Greater Vancouver and Fraser Valley Valor Gas Fireplace Repair and Service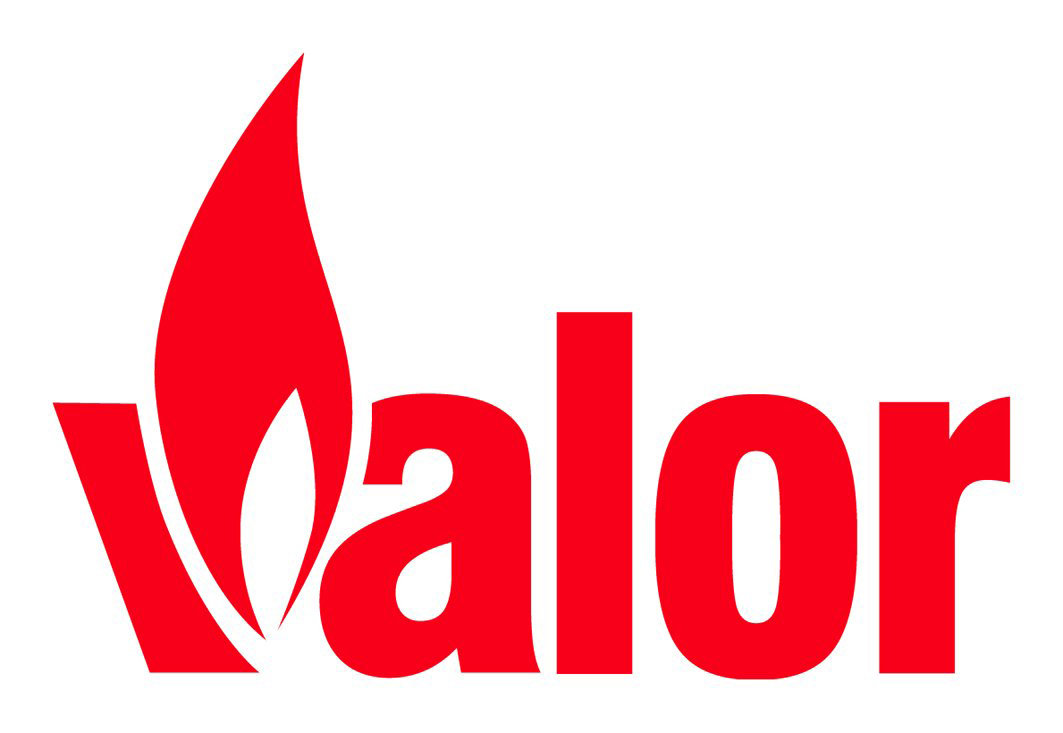 Our certified Valor fireplace repair technicians have been servicing and repairing Valor gas fireplaces for many years. Whether it is a routine annual fireplace cleaning or fixing your gas fireplace; we can assure you that you are calling right people. We carry many Valor fireplace parts with us; If you contact us before noon, chances are that we can fix your Valor gas fireplace in the same day you call us. Call us now!
Some of the Valor fireplace parts that we stock in our vans are:
Thermocouple
Thermopile(power generator)
Milli Volt Thermostats
Toggle Switches
Digital Timers
Remote Control Sets
Gas Controls
Pilot Assemblies
Piezo Ignitors
Gas Fireplace Blower and Fan Motors
Gas Fireplace Glasses
Valor Fireplace Installation Service
Valor gas fireplaces distribute radiant heat directly to your living spaces, using around 25% less energy than traditional forced air heating systems.
Continuing to set the bar with advanced designs and a focus on developing technologies such as;
Radiant Heat – radiant warmth is put into every fireplace, keeping you and your home comfortable.
Enhanced Flame – fires create realistic, soothing flames and ambient glowing embers that radiate heat.
Adjustable Heat – adjustable flames for steady, even warmth without having to cycle the fire on and off.
Stainless Steel Burners – high-temperature precision stainless steel burners create a new level of radiant fire.
Ceramic Glass – durable and robust ceramic glass improves radiant performance.
Convective Heat – a secondary heat exchanger naturally improves convective heat without a fan.
Realistic Logs – high definition, low mass fiber ceramic logs heat up and glow quickly to emit warmth.
Aluminized Steel – lightweight, high temperature aluminized steel fireboxes deliver efficient warmth.
Safety Testing – safety is top priority with rigorous testing at an in-house CSA approved lab.
604-558-4545
Over 125 REAL Google Reviews >> See for yourself on our Google Business Listing