Burnaby Gas Fitting Services – Gas Stove Installation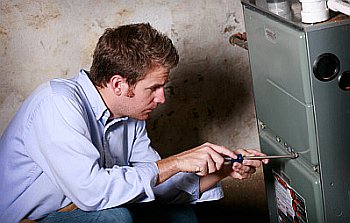 When it comes to gas fitting services in Burnaby, be sure that you are with experts and honest hands. Our licensed and insured gas fitters are equipped with fully stocked vans and they can tackle any gas fitting related problem in your house and apartment. Call us first when you need gas stove installation in Burnaby.
Are you thinking of switching from an electric range to a gas stove and want to install the appliance yourself? Think again. This is a project for not just anyone. Licensed professionals that have to meet codes and inspect the finished product are a must. A gas stove requires both electricity and gas to function properly, so hire a licensed gas fitter to do the work for you. Otherwise, this fairly easy conversion could have explosive consequences. Emergency gas fitting services can be made day or night, 365 days a year.
For Burnaby Gas Stove Installation Call 604-558-4545
[button color="white" background="#0066b6″ size="large" link="http://metrobcheatingservices.com/contact-us/"]Contact Us Today![/button]
Metro BC HVACR Ltd. Offers Gas Fitting Services for the Following Gas-Fired Appliances in Burnaby:
Burnaby Gas Fitters
Our licensed and insured gas fitters will offer a wise solution for for your gas fitting needs no matter how difficult or unique your situation is. Feel free to call us with your gas fitting questions and we will be happy to assist you finding the right answer for your house. Contact Us!
Over 150 REAL Google Reviews >> See for yourself on our Google Business Listing