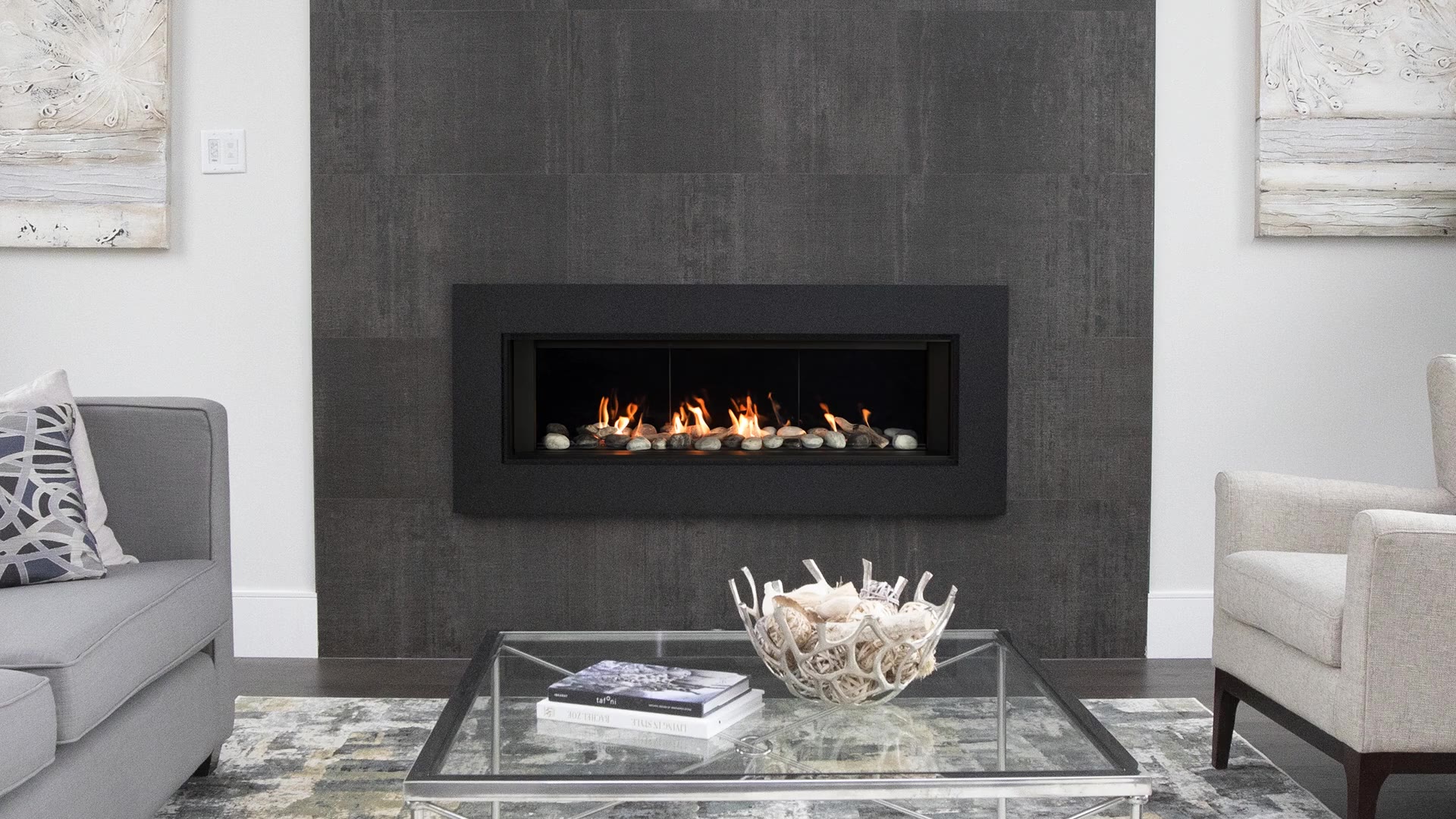 Whether you are thinking about flipping or upgrading your existing home, keeping the value you of your home in mind is very important. Most of the time, we are looking for ways to add value to our house, and one way to do that would be to add a radiant Valor gas fireplace.
When you're weighing what is best for your home and the overall value, consider the questions below before you make your final decisions:
How Does Adding A Fireplace To My Home Add Value?
An efficient gas fireplace can help save you long term energy costs and increased comfort throughout your home. Benefits of owning a gas fireplace include:
• A direct vent, sealed combustion gas fireplaces eliminate any unwanted drafts and/or heat loss.
• A remote pilot ignition system allows you to easily turn the pilot light on and off, saving on fuel and energy costs.
• Zone Heating saves money by providing a steady, even heat in the spaces you frequent the most.
• a self-modulating gas fireplace uses less energy to produce a beautiful and realistic radiant fire
• Save energy with a gas fireplace that does not require electricity or a fan to heat your home.
What Are The Biggest Benefits Of A Gas Fireplace?
Installing a gas fireplace, insert or stove provides safety, control, and home energy savings throughout your home. Efficiency features and radiant heat provide steady-event comfort for you and your family, all year around.
On top of that, when the power fails, your gas fireplace won't. Engineered to circulate air through natural convection, Valor fireplaces are highly efficient without a fan – providing reliable heat, even during a power failure.
To learn more about gas fireplaces, features, and available products please visit metrobcheatingservices.com